About Us
Serving the greater Silicon Valley area.
I was born and raised in Detroit Michigan. I graduated from The University of Michigan. I started working in accounting in 1980 and became a CPA in 1982. I moved to California in 1996 and have enjoyed being here ever since. NO MORE SNOW !!! Those blustery Michigan winters are brutal. Now its sunshine, what more could you ask for.
On a more personal note, my wonderful wife Debbiie is my partner in my practice as she is in every aspect of our life together
Feel free to contact me, either by phone or email and I will be happy to get back to you soon.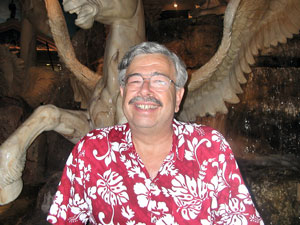 Big Kahuna